Jun. 14th, 2010

HERE, HAVE SOME UMINEKOxHETALIA CRACK!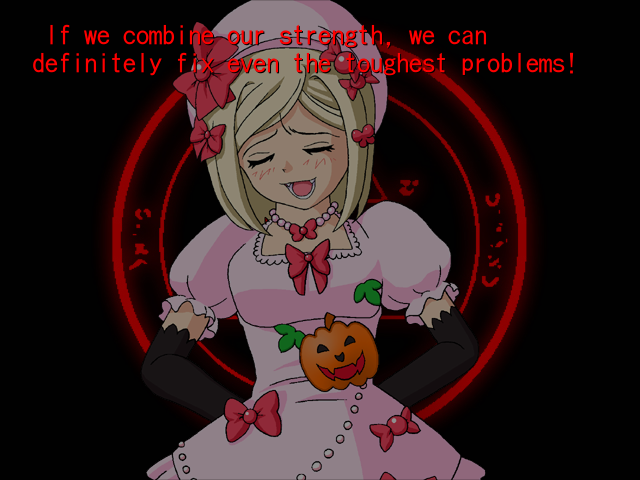 ( It's hilarious even if you're not a part of one fandom or the other! I swear! )
Le défile des baisers
Welcome to my humble corner. I am a simple 17-year-old boy who loves to ramble on about writing and fandom. I hope we will be able to get along well.
Links
Page Summary
Expand Cut Tags
No cut tags